In the summer of 1933, while Federico García Lorca continued to tour with La Barraca, Blood Wedding was premiered in Montevideo and Buenos Aires by the company of Lola Membrives. The reception was of such magnitude that the producer invited him to move to America, direct a new staging and deliver several lectures before an expectant and devoted audience.
His trip to Buenos Aires revealed to him the true dimension of his literature in Latin America.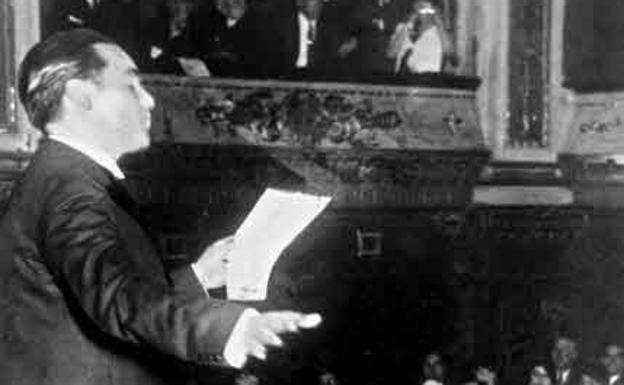 Lorca did not hesitate. On September 29, aboard the Conte Grande, he left for Buenos Aires in the company of set designer Manuel Fontanals. After two stopovers in Rio de Janeiro and Montevideo, they arrived in Argentina on October 13. Between that month and March 1934 Lorca directed, in addition to Blood Wedding, two of his most Granada plays, Mariana Pineda and The Shoemaker's Prodigious Wife and an adaptation of The Puppet Play of Don Cristóbal.
After setting foot in South America, he was astonished to see how popular he was in Argentina. If the trip to New York in 1929 was for the poet the discovery of the modern city that left such a mark on his work, the Buenos Aires trip revealed the true dimension of his literature in Latin America. Lorca gave numerous interviews and read and performed at the piano the lecture How a city sings from November to November. With Pablo Neruda, then Chilean consul in Argentina, he read the famous two-part lecture Joint Talk about Rubén Darío.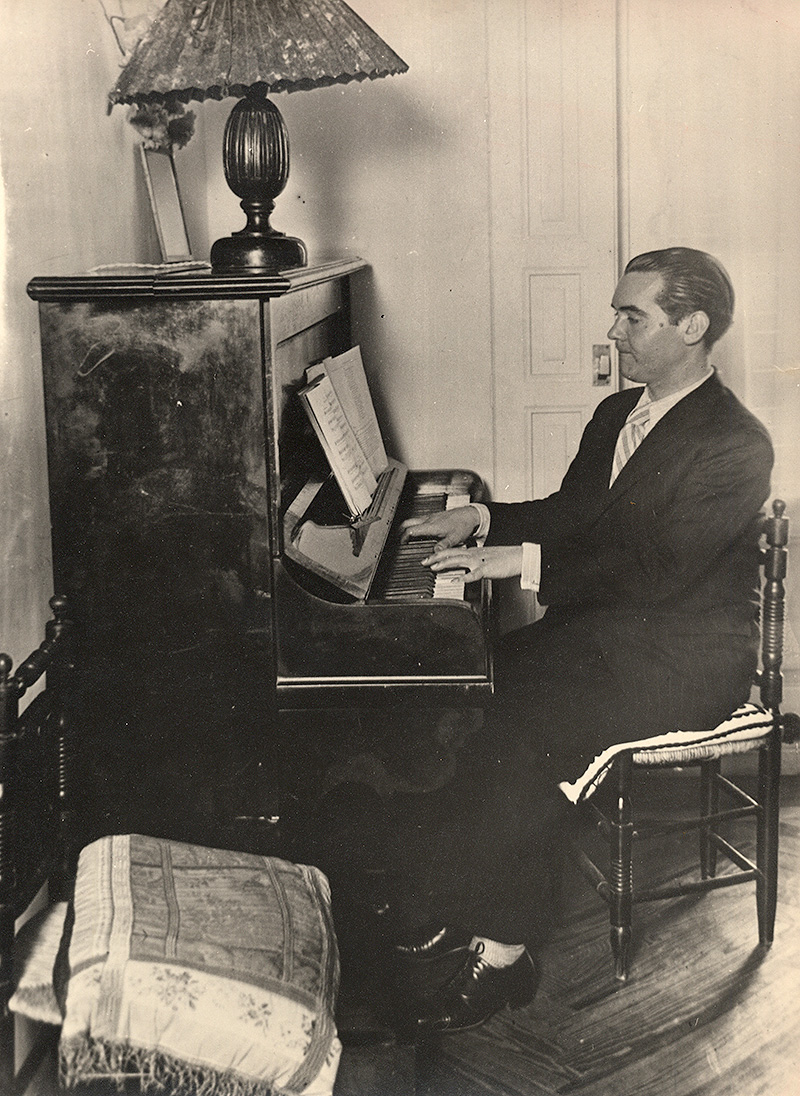 Blood Wedding reached 150 performances in Buenos Aires, which brought him an income that made him financially independent for the first time ever. In Montevideo he met up again with his friends José Mora Guarnido, a member of El Rinconcillo, and Enrique Díaz-Canedo, then ambassador of Spain in Uruguay.