In 1929, Mariana Pineda, premiered in Madrid two years earlier, was finally performed at the Cervantes Theater in Granada, and the second edition of Songs appeared, but Federico García Lorca did not overcome his melancholy. In the spring of 1929, Fernando de los Ríos proposed to his protégé that he accompany him to New York, where he would have the opportunity to learn English, to live abroad for the first time and, perhaps, to renew his work. They embarked on the Manuel Arnús on June 12 in Cádiz and arrived in New York on June 26.
The stay in New York was, in the poet's own words, one of the most useful experiences of his life. The full year he spent -between June 12, 1929 and June 30, 1930- in New York and Vermont and then in Cuba, changed his vision of himself and his art, according to Christopher Maurer. As soon as he arrived he began writing one of his most important and influential books, Poet in New York. He resided at Columbia University and later in Vermont.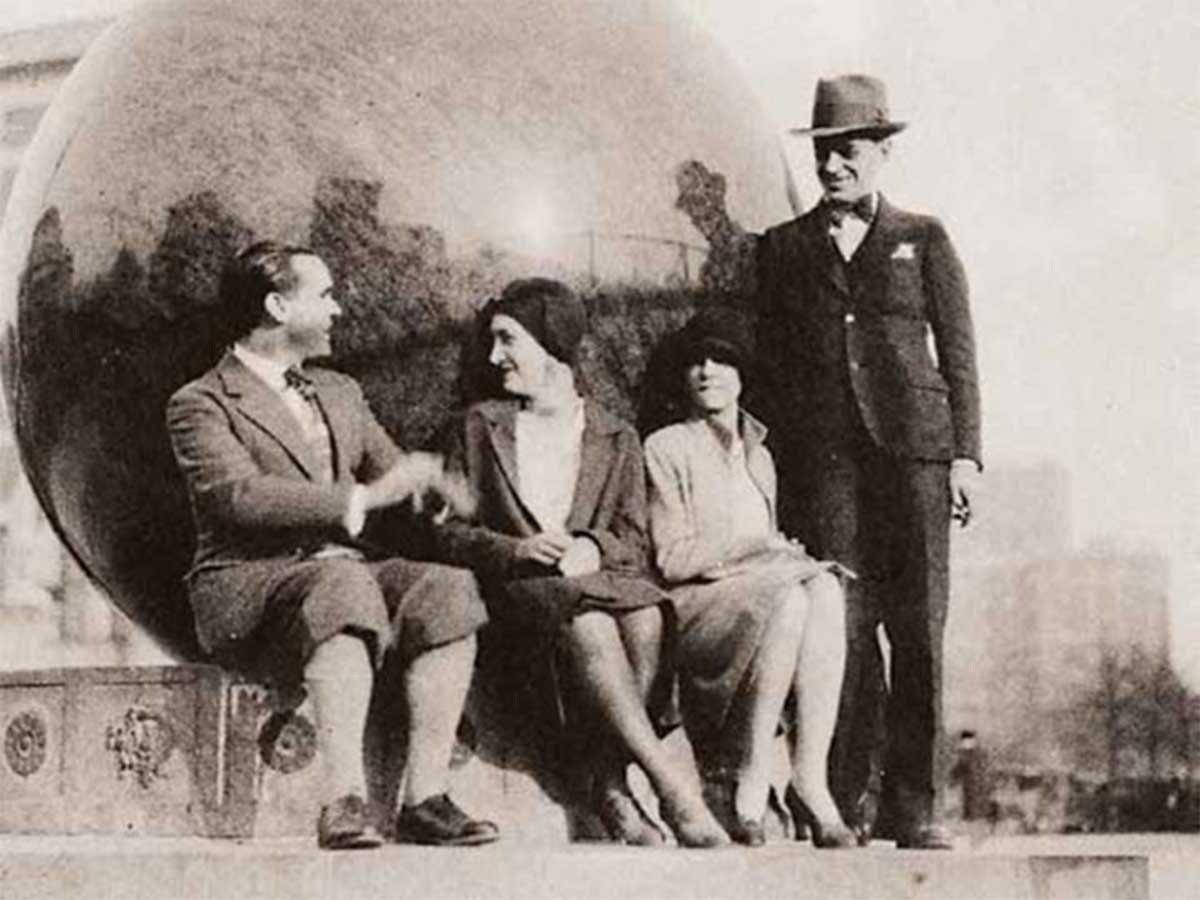 In Havana he gave five lectures and worked on the play The Public, which he finished in Granada after disembarking in Cádiz at the end of June, following three weeks of travel.
On April 14, 1931, the Second Republic was proclaimed, which meant the recovery of public freedoms after the dictatorship of Primo de Rivera, the restoration of lost illusions, the renewal of the arts and literature and the testing of new social and cultural policies, which, however, raised a serious and forceful opposition from the right. Federico actively joined the new regime. Under the sponsorship of the committees of intellectual cooperation, Lorca gave numerous lectures on flamenco singing and on his experience in New York, although his greatest commitment was acquired with the creation of La Barraca, a company that was to disseminate classical Spanish theater in rural Spain.