She was the third of the García Lorca siblings. She was born in 1903, in Fuente Vaqueros. Her childhood, like that of her siblings, was spent in the Vega of Granada and was marked by its landscapes and its people. She had an extroverted character, similar to Federico. Concha studied at the Calderón School in Recogidas Street, located in the same building where her mother, Vicenta Lorca had studied.
With Manuel Fernández-Montesinos she had three children, Vicenta (Tica, who was born in Granada in 1930), Manuel (Granada,1932 – Madrid, 2013) and Concha (Granada,1936 – Madrid, 2015), who never got to know her father or uncle.
In 1930, she married Manuel Fernández-Montesinos, a doctor and politician from Granada, a member of the El Rinconcillo at the Café Alameda, a friend of Federico and other artists and intellectuals of the time. He became mayor of the city for only a few months in 1936. He was arrested in the first days of the uprising and shot on August 16. The couple had three children, Vicenta (Tica, born in Granada in 1930), Manuel (Granada,1932 – Madrid, 2013) and Concha (Granada,1936 – Madrid, 2015), who never knew her father or uncle. In 1938, already a widow of Manuel Fernández-Montesinos, Concha moved with her children to a house on Manuel del Paso Street, near Recogidas, where she lived until the end of September 1939, when the Lorca family moved to Madrid. There they stayed first in a hotel and then in an apartment, at 69 Velázquez Street, for a short time. In 1940, they went into exile. They left Bilbao on the Marqués de Comillas bound for New York. The family did not return to Spain until 1951. (Federico García Rodríguez had already died in the USA in 1949 and remains buried there as was his wish). They settled in Madrid, in an apartment at 25 Juan Bravo street. Later, grandmother Vicenta bought a farm in Meco, before she died in 1956.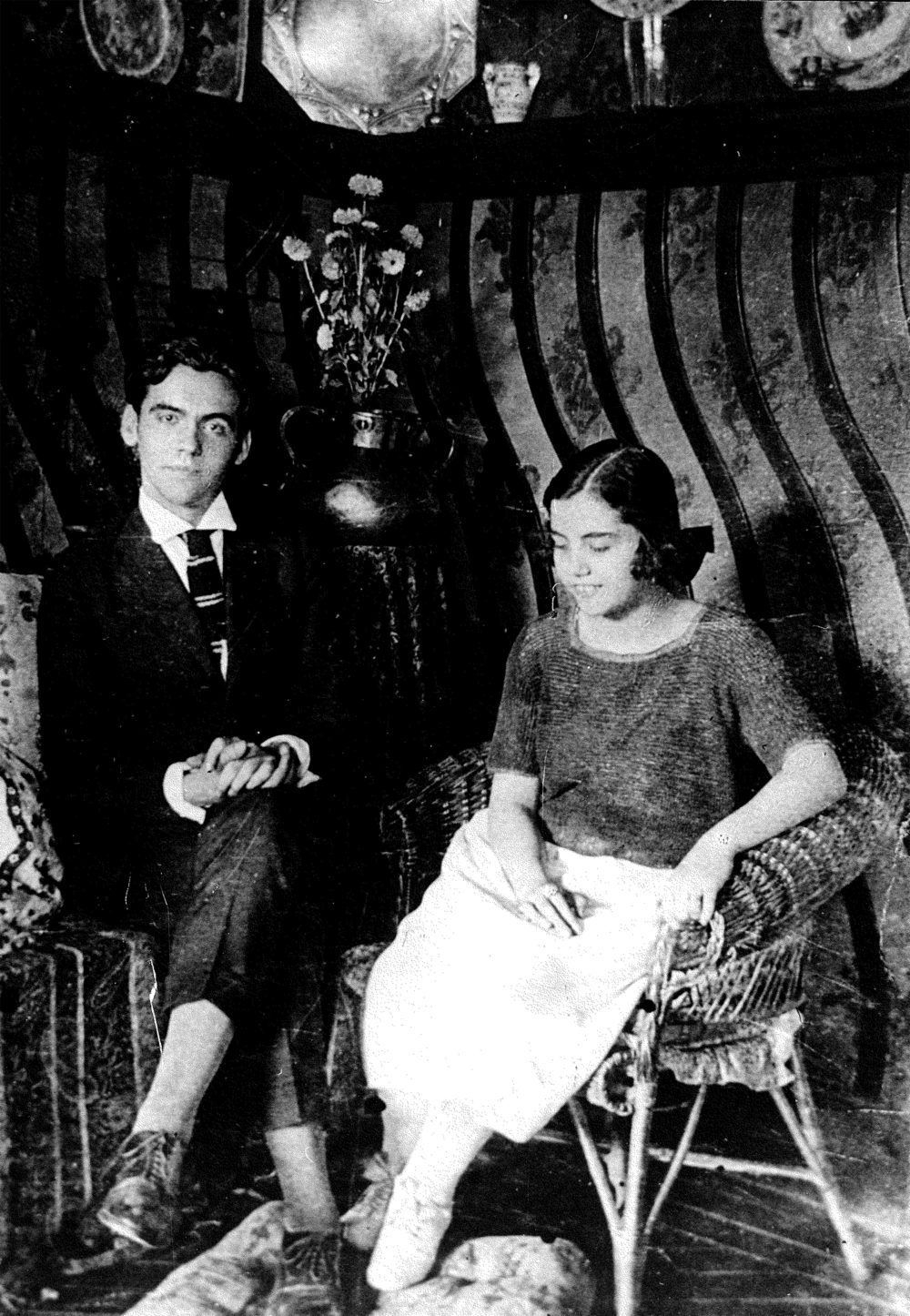 In 1962 Concha died in a car accident on her way to Valderrubio. Her daughter Tica Fernández-Montesinos remembers: "In April 1962, a new misfortune befell our family: the death of my mother in Granada, in a car accident. We were spending a few days at the home of my aunt and uncle Vicente and Carmela. One morning, my mother decided to go with Uncle Vicente to Valderrubio and on the way back, near Granada, Uncle Vicente tried to avoid a motorcyclist who was coming straight towards him and the car went off the road. My mother hit her head and died on the spot. I remember I was at home with my cousin Bernabé -who today is a great Arabist- and my cousin Carmen. It was Good Friday and there was a procession at three o'clock in the afternoon, that of the Christ of the Favors, to which we were planning to go. Suddenly, there was a knock at the door and someone spoke to Carmen. She was responsible of giving us the difficult and sad news, which left us devastated". Her son Manuel writes: "I want to remember her for her courage and her will to live and for the strength and contagious joy she radiated" (What lives in us, 2008).
Concha García Lorca is buried in Madrid, next to her mother Vicenta Lorca.