'Universo Lorca' in the Parque de las Ciencias Planetarium in Granada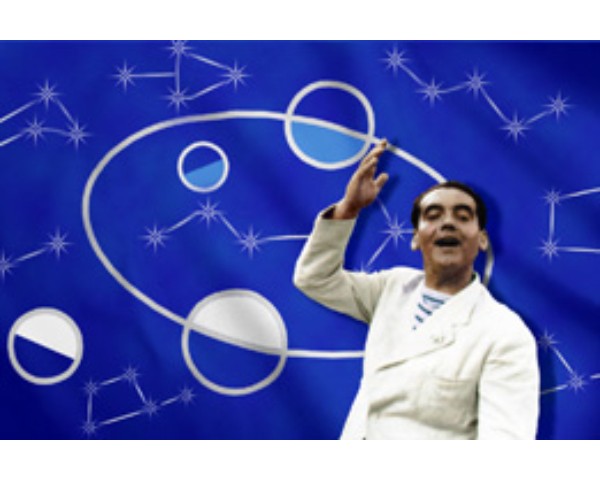 The 'Universo Lorca' program in the Parque de las Ciencias Planetarium in Granada is only available for groups of at least 15 people and by prior reservation at least 15 days in advance.
It was organized with the collaboration of the singer Enrique Morente and the music group Lagartija Nick. About 200 images of Granada, la Vega, Fuente Vaqueros, and other places reminiscent of Lorca have been digitally processed to obtain the panoramic (360º) and AllSky (full dome) views that appear in the program. 150 still images have been retouched and digitally processed with the appropriate distortion for projection on a spherical screen. 80 drawings by Lorca have been digitized, turned into negatives and colored for projection on the starry sky and, in some cases, processed with three-dimensional animation techniques.
Lorca's natural universe and its four elements, water, air, earth and fire have been recreated from photographs of great artistic beauty together with computer animations for which real particle simulation systems have been used. Letters and handwritten documents are reconstructed and animated as well as films of the time.