Dramatized visits to the House of Bernarda Alba in Valderrubio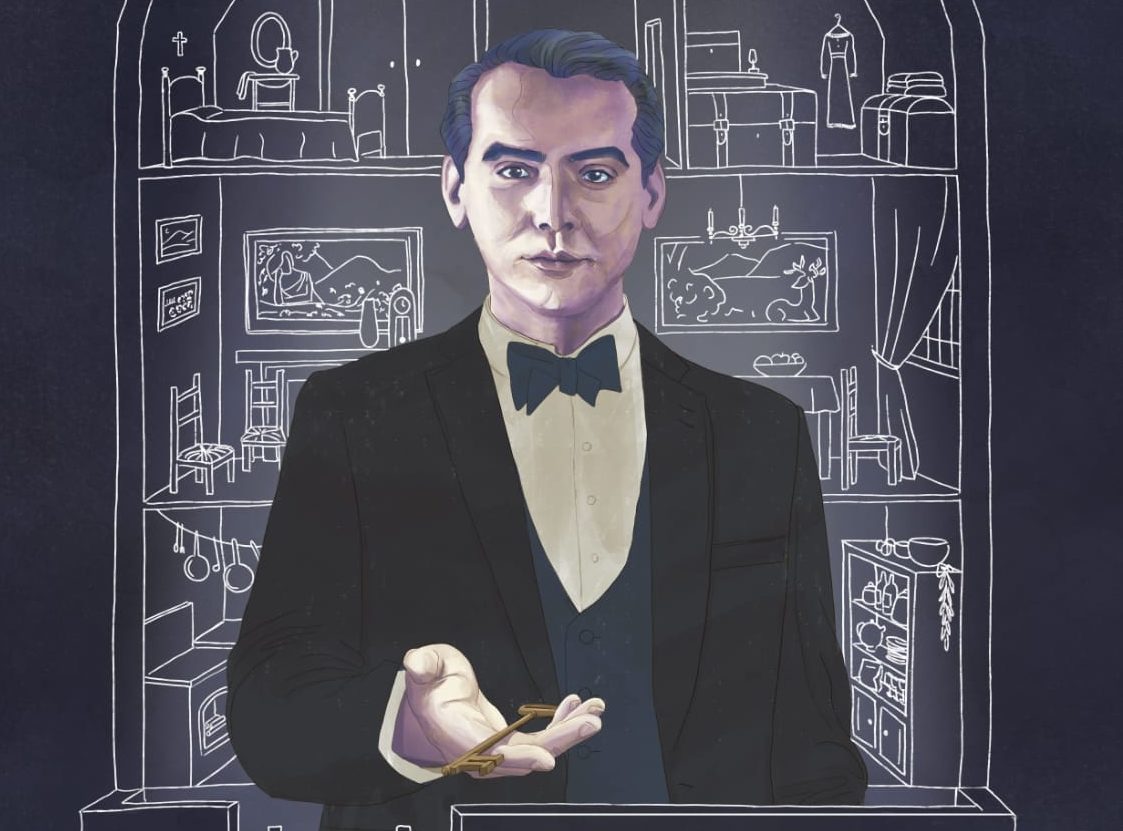 The house that belonged to Frasquita Alba and her family, located in Valderrubio (Granada) and which inspired Federico García Lorca to write his emblematic play The House of Bernarda Alba, has recovered its original appearance. After many years dreaming of performing the play within the walls of the original house, Asociacion Teatreves Teatro offers dramatized visits of the interior. It is a unique space where real history merges with literary creation.
The dramatized visits are by appointment only.